By Kiana Lei Yap
As with application courses in the Communication Department here at SMC, we are taught practical skills that we will take into our future careers and other post-grad endeavors. At the closing of SMC Today, I've sharpened my skills as a reporter, writer, interviewer, and media editor. Here are my top five tips:
1. Research, research, and… research!
Know your subject before you interview, and know the topic you plan on discussing in the interview. This gives you more credibility with both your audience and interviewee, especially when it comes to doing sports or political segments.
2. Listen to your own segments!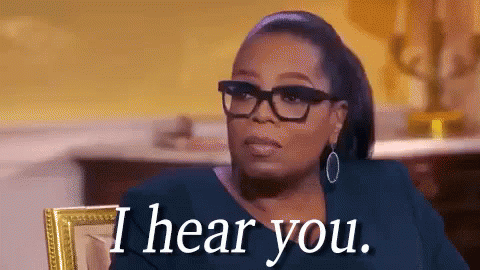 This is vital. It can help you spot how often you use filler words (e.g., umm, awesome, sooo, like, yeah) and bring your attention to how your recorded voice sounds. Is it monotone? Too soft or loud? You'll only notice these things if you take the time to listen to your recorded segments.
3. Pre-plan your questions.
No one likes an interviewer who sloppily stumbles over their words. Have your questions written down or saved to your phone/laptop. Be prepared with probing questions if your interviewee is, let's just say, very concise with their words.
4. Bring out your personality!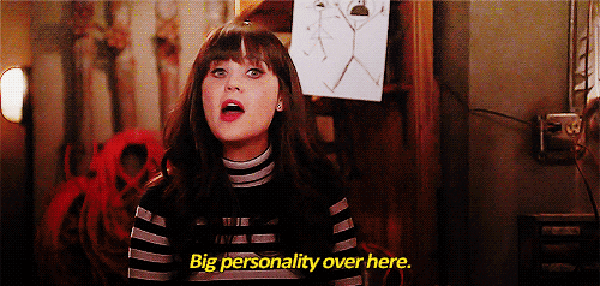 Be a living, breathing human — not some disengaged robot. Listeners will determine how much they like you and your segments by relating to your personality. Interviewees are more talkative when they're comfortable with the person they're being interviewed by, too.
5. Go out of your comfort zone.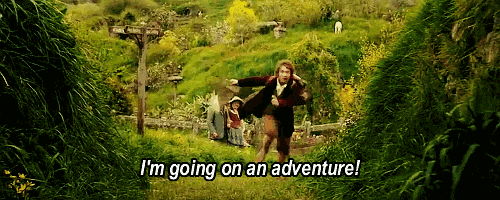 Usually report on golf tournaments? Switch it up and report on the spring choir concert. Expand your range of topics and experiences. In the end, it'll make you a more knowledgeable, well-rounded person — and that's a highly marketable skill.